About
The Independent Property Lawyers
Established in 2008, Independent Property Lawyers Ltd offers affordable, professional residential conveyancing to individuals.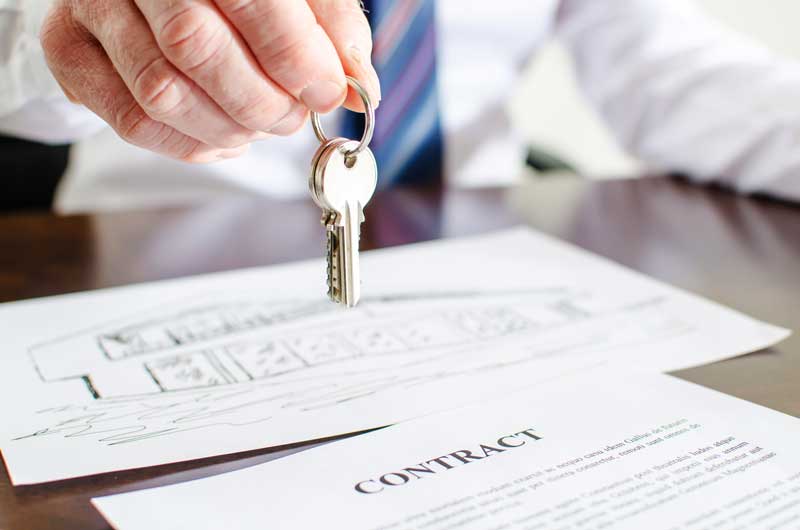 We know that buying and selling a house can be extremely stressful and will probably be the biggest purchase that you will ever make. Our conveyancing team has over 150 years' experience in the local conveyancing market and aims to make the process as painless as possible.
We offer a unique service using the conveyancing software system 'Track a Matter', which means that you will be able to log on at any time and view what stage your transaction has reached.  
We recognise the importance of delivering our services in a variety of ways and understand that sometimes the reassurance of a human voice is needed and our team will always be willing to answer any questions you may have.
Buying or selling a property is one of the most important transactions you are likely to undertake.
Our aim is to eliminate the stress often associated with these transaction by offering swift service, prompt replies to yours calls and effective liaising with estate agents and mortgage lenders.
Effective liaising with estate agents
From our wealth of experience and the relationships that we have built over 30 years, we are experts at liaising with estate agents and many recommend us as their first choice agent.
Prompt replies to your calls
When you ring our offices our conveyancers will often be the ones taking your calls and we pride ourselves on always being there to speak with you in person.
We have a wide reaching understanding of Mortgage Lenders requirements and can often save a client time and money through our wealth of experience.
We provide a friendly, effective and personal service that is responsive to your individual needs.
We utilise the latest technology that includes a computerised conveyancing system, which assists us in providing a fast accurate and cost effective service.
Click here to obtain a quick conveyancing quote.
Enter your unique username and password to track you case online.